Five Things to Do with the Kids Before School Starts
« back to Tips
July 29 2018 |
Family Travel Tips
It had to happen. The end of summer. Time to shop for school shoes, magic markers and plan one last-minute getaway or staycation with the family. Here are five reasons to choose New Orleans this August. Plus, be sure to take advantage of cool summer specials at area hotels and discover our favorite hotels with pools.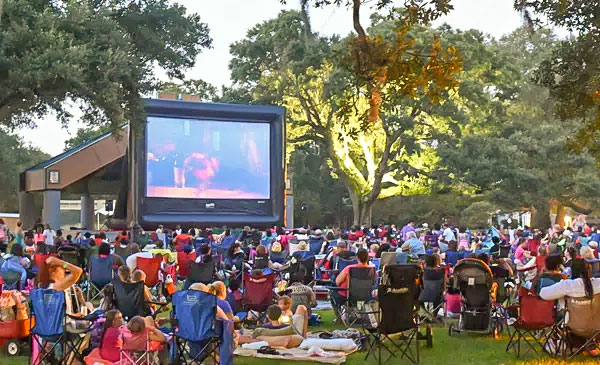 Splash Around at Cool Zoo/Gater Run, Then See Black Panther at Dinner and a ZOOvie.
On August 3, take the kids to Cool Zoo/Gator Run for water fun then walk over to the Capital One Stage to watch Black Panther, the second-grossing film of 2018, based on the Marvel Comics character. Get the details. Photo credit: Audubon Nature Institute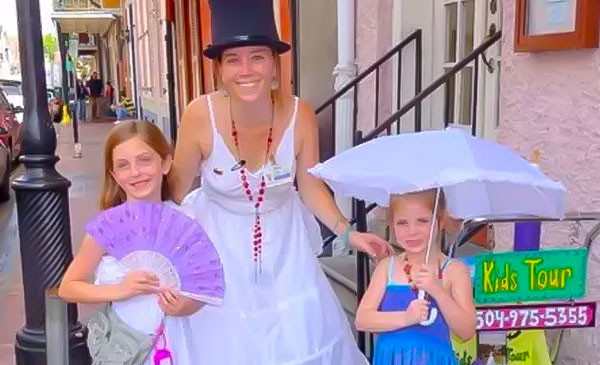 Learn History with French Quartours Kids
Kids learn the most when they don't know they're being taught something! On these tours, designed especially for kids aged 6-13, your kids will discover how girls were educated in the 19th century, how doctors once healed with leeches and what life was like for actual kids who were enslaved in the city before the Civil War. There's even a special age-appropriate Spooky Tour. Learn more. Photo credit: frenchquarterkidstours.com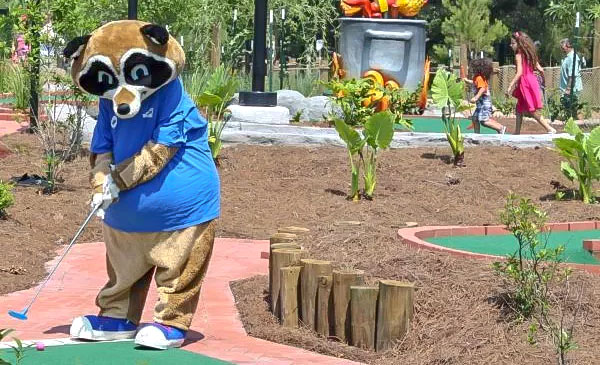 Play a Round at City Putt
City Putt at City Park is a 36-hole mini golf complex with two courses. The New Orleans Course features streets and iconic themes from around the city and has signs with facts about historic sites at each hole. The Louisiana Course focuses on cultural themes and cities from around the state. Buy tickets. Photo credit: Amanda Frentz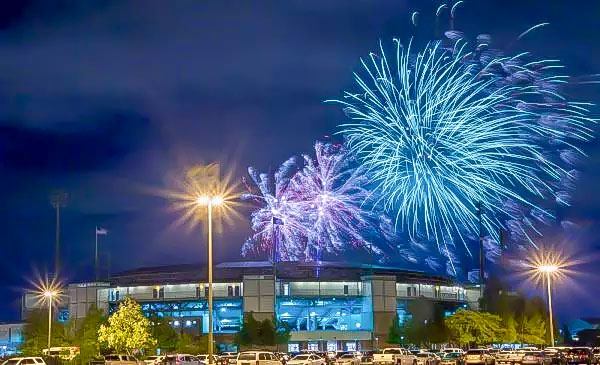 Experience Fireworks Friday at the Shrine on Airline
Take your kids to the New Orleans Baby Cakes game on August 10 & 31 for Fireworks Friday. They'll love watching the "boys of summer" as well as the show after the show. Ticket prices start at $5. Learn more. Photo credit: Stephen Lew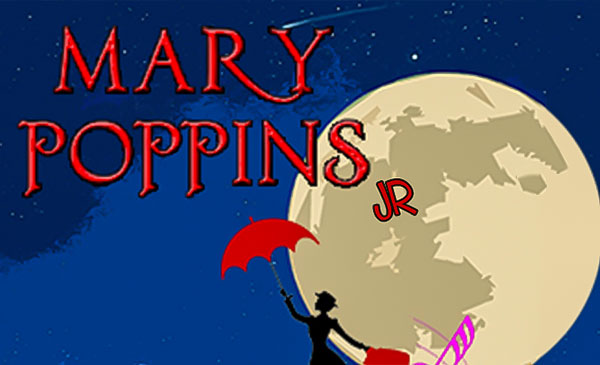 Discover the Magic of Mary Poppins, Jr.
P.L. Traver's supercalifragilisticexpialidocious nanny and her talking second line umbrella will be at the Jefferson Performing Arts Center for three performances, August 3rd through 5th. Like Mary Poppins herself, this performance promises to be "practically perfect in every way." Purchase tickets.
« back to Tips
Check Hotel Availability