3 Best Ice Cream Shops in New Orleans for Kids
« back to Tips
May 27 2015 |
Family Travel Tips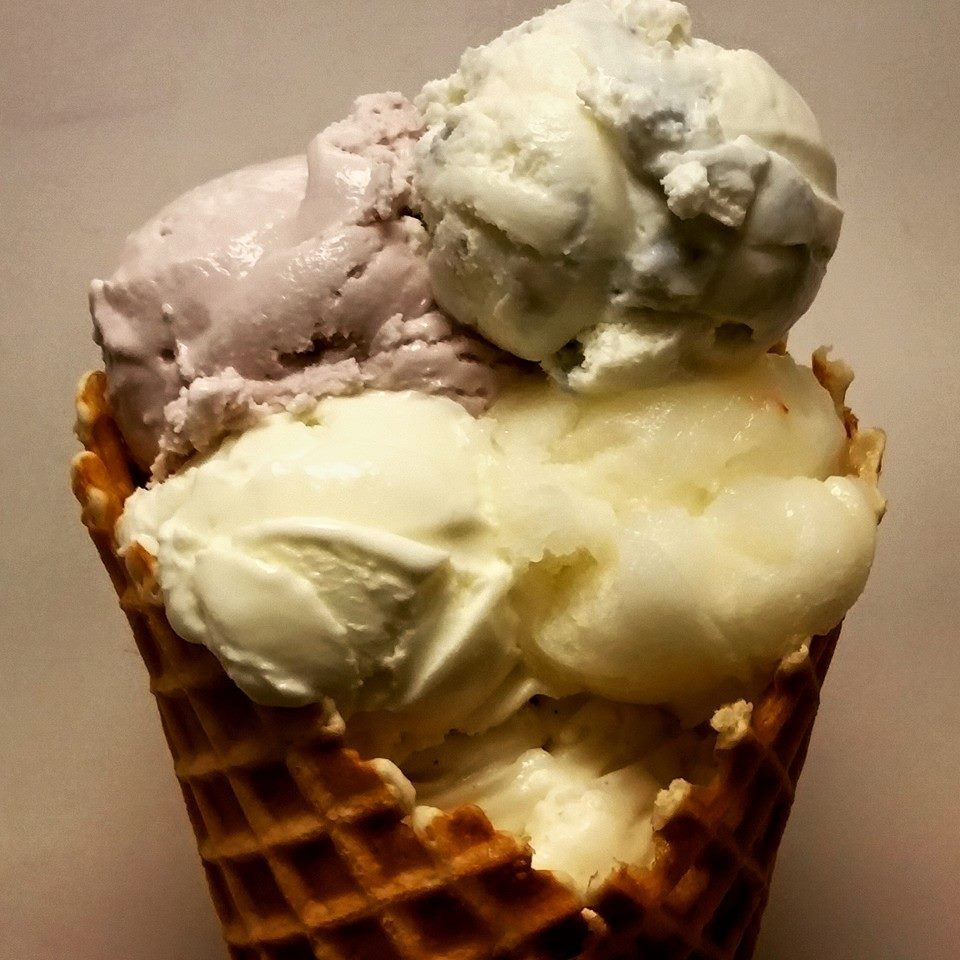 Kids love ice cream, and when you're traveling, this dessert can be both an attraction and form of refreshing sustenance, particularly during the hot summer months in New Orleans. The city has a number of ice cream and gelato shops in different neighborhoods, so no matter where you are, there should be a shop close by. Here are three of the best ice cream shops in New Orleans where you can take your kids when the craving strikes.
Creole Creamery (Uptown)
Creole Creamery is hands-down one of the best ice cream shops in the city with a number of unique flavors and a classic parlor feel. Your kids will love gazing at the many chocolate varieties or trying one of the unique flavor combinations in the long double rows of flavors, such as Cookie Monster or Peanut Butter-Banana Malt. While they're having their fun, you can enjoy other flavors like Lavender Honey or Fig & Orange. If you're brave, order the Tchoupitoulas Challenge to split with your kids—an enormous sundae with eight scoops of ice cream and eight toppings of your choice, topped with whipped cream, sprinkles, cherries, and wafers. Your kids will be begging to come back for more.
Angelo Brocato (Mid-City)
Best known in ice cream circles for their incredible Italian gelato, Angelo Brocato serves up several flavors your kids will love to try in a new type of ice cream they may not have been introduced to before. Flavors run the gamut, including Chocolate, Coconut, Mint Chocolate Chip, Praline, Salted Caramel, Strawberry, and Vanilla Bean, among others. You and your kids can also indulge in a selection of granitas, or fresh Italian fruit ice, as well as an entire case filled with classic Italian pastries.
La Divina Gelateria (French Quarter)
La Divina Gelateria prides itself on creating artisan gelato made with organic milk and cream, local sugar, Louisiana farm fresh fruits and honey, and the best chocolates, nuts, and herbs available. Some unique flavors have included pineapple mint, strawberry and balsamic vinegar, and honey sesame, to name a few. This shop also serves lunch and other desserts so you can get an entire meal here if you need some sustenance before your gelato.
Ice cream can be a perfect treat to finish off the amazing meal you just had at any of our New Orleans restaurants. Check out any of these three ice cream shops for a taste of icy cold heaven.
« back to Tips
Check Hotel Availability