Rockabye Baby Equipment Rentals: Packing Made Simple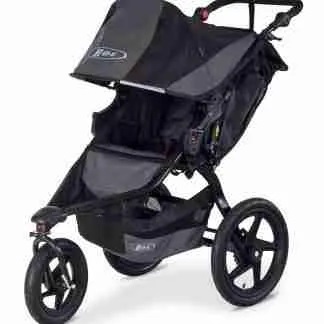 Family vacations to New Orleans are full of fun memories in the making filled with trips to the zoo, strolling through Jackson Square, and discovering the hidden gems throughout the city. But let's face it, packing for the entire family can be a nightmare. Fortunately, it doesn't have to be. With Rockabye Baby Equipment Rentals, you can leave the heavy lifting at home and rent for reasonable prices.
Rockabye Baby Rentals provides safe, clean baby rental gear. They have car seats for all sizes of children, a variety of strollers, cribs, and bassinets, and much, much more! Delievery 7-days a week. Just call them at 281-550-7885 for reservations. More info: www.RockabyeBabyRentals.com
Since packing for New Orleans is a breeze, plan your stay now! And give Rockabye Baby Rental Services a call for detailed information about their services.